Electrician West Auckland
Are you looking for an electrician West Auckland? Legacy Electrical services businesses and homes throughout wider Auckland. Get in touch to book a job!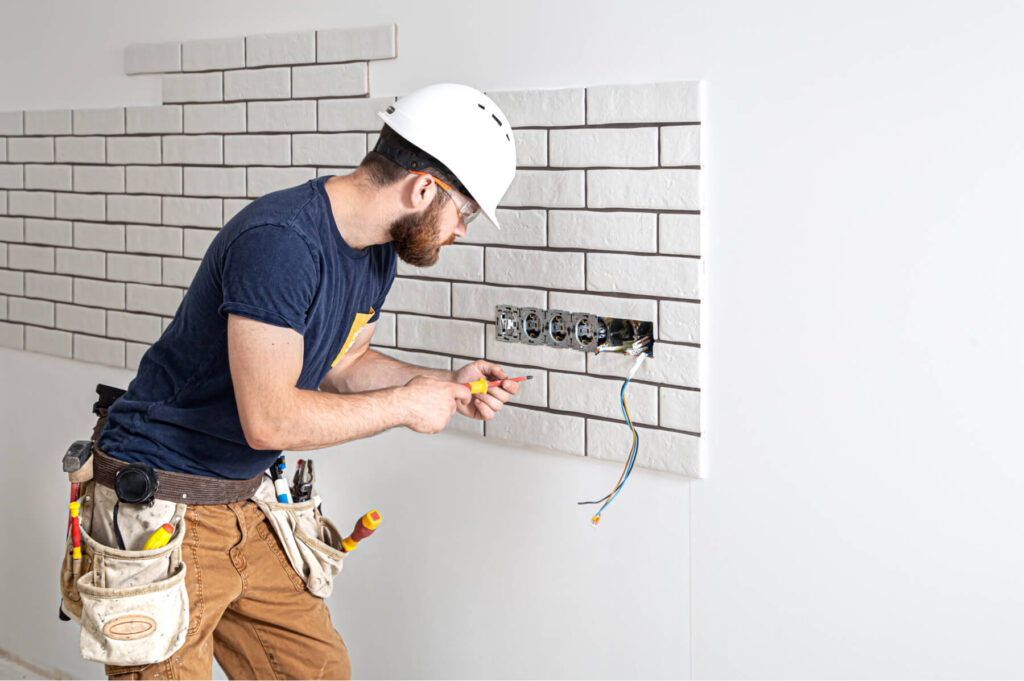 Hire qualified electrician West Auckland
Here at Legacy Electrical, we take pride in providing high-quality work, fair prices, and professional service – every time. Our electrical contractors will carry out all the work you require in an efficient manner, ensuring optimal customer satisfaction.
Does your home or business require an electrical upgrade on its system? Our registered electricians will gladly find the best electrical solutions to ensure your power system runs safely and effectively.
Are you looking for a new build electrician? Electrical installations for residential and commercial properties are our specialities. Let our West Auckland electricians show you the quality workmanship and efficient service you deserve on your electrical installation.
Do you require urgent or non-urgent electrical repairs? Legacy Electrical has prompt service and a team of local electricians who will respond to your call and investigate any electrical fault.
Legacy Electrical services
You need a Legacy Electrical electrician West Auckland if you are looking for a team that will carry out your electrical work with minimal disruption to your day to day, regardless of whether your property is:
Residential electrical services
Our residential electricians are here to help with new builds, renovation projects, repairs, and maintenance. From lighting installation to hot water system upgrades, we can take care of all your residential electrical needs.
We are an electrical company that keeps the fuss and hassle to a minimum. By driving fully stocked vans to every job, our team of West Auckland electricians can complete small jobs efficiently and promptly.
Commercial electrical services
Whatever commercial electrical work you require, the commercial electricians on our team will get it done in a professional manner.
Our vans come equipped with a full range of high-quality products, tools, cables, and fittings, so we can get most jobs sorted in the first visit.
If your business has a site or multiple sites across Auckland, no worries! Legacy Electrical can operate all around the wider Auckland region, so if you need an electrician West Auckland, Auckland Central or North Shore, we've got your electrical project covered.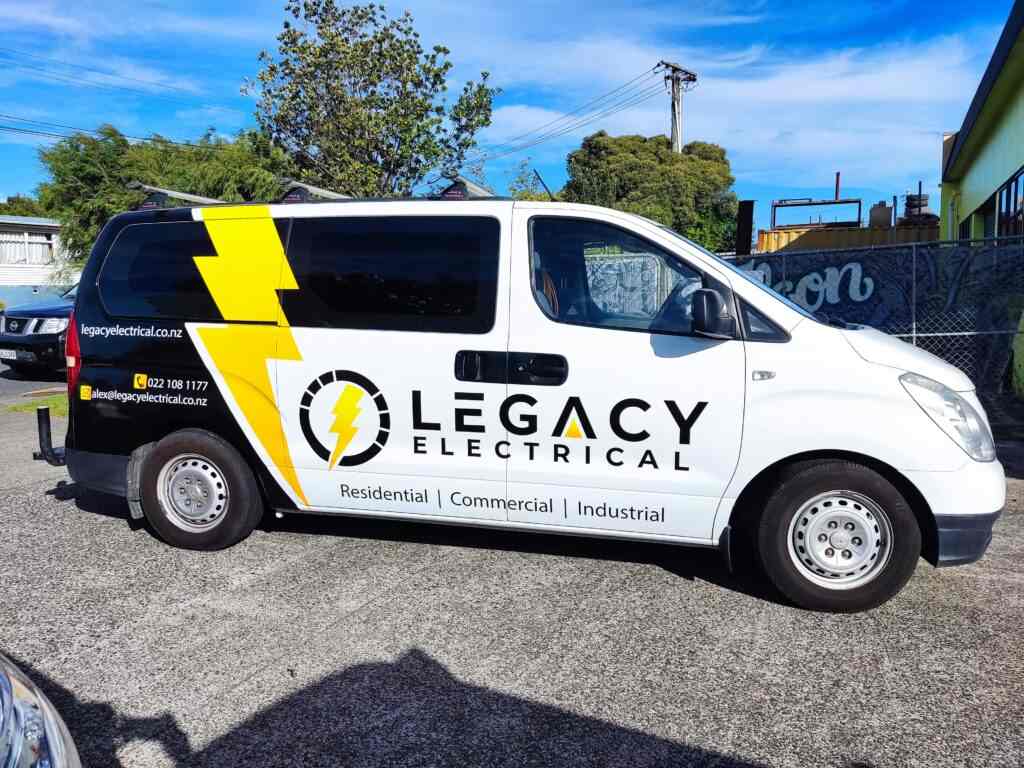 Light industrial electrical services
We have a range of electrical services suitable for general industrial maintenance needs. If your industrial plant requires maintenance work, new wiring, lighting installation or repair work on an electrical problem, just give us a call.
We will assign a reliable, professional, and highly trained electrician West Auckland to get your work completed.
Why choose Legacy Electrical services
Legacy Electrical can provide you with an electrician West Auckland who will always do an excellent job completing your residential, commercial, and industrial electrical works.
Great communication is a critical part of what we do. Our West Auckland electricians will consistently offer competitive rates and good advice on how best to get your electrical system operating safely and effectively.
Get in touch today for a free quote by calling 022 108 1177.